SPEAK TO A SALES AGENT:

1-866-405-8431

Norton Secure VPN
Your private info is exposed more than ever. Mask your online activities & location with our No-Log VPN. Try Today – 60 day money back guarantee with annual purchase!
SPECIAL OFFER
UP TO 50% OFF*
first year with annual billing.
buy now
*Terms & Conditions apply.
How Norton Secure VPN works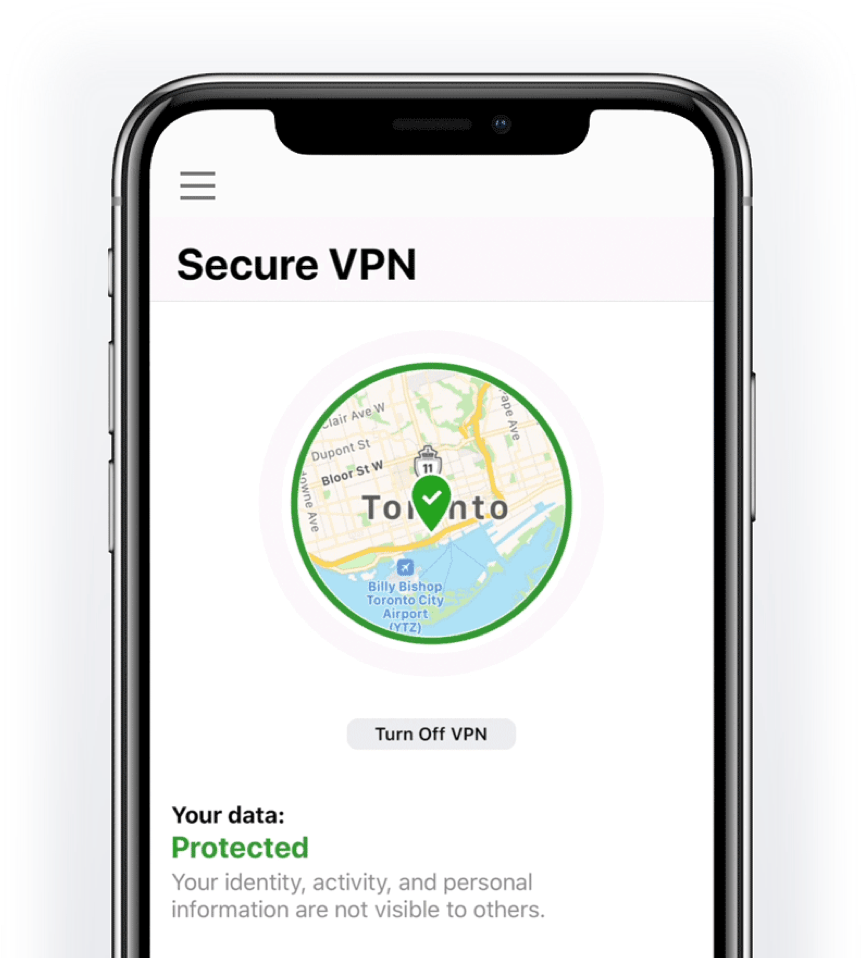 WI-FI SECURITY
Bank-Grade Encryption to help protect your online activity on Wi-Fi.
BROWSE ANONYMOUSLY
We don't track your websites, downloads or IP addresses.
ACCESS CONTENT ON THE GO
Access to your favorite apps and websites just like home.
Choose the plan that's right for you.
NORTON SECURE VPN
1 Device

SAVE 40%*
$2.50
/month for first year*
BUY NOW

NORTON SECURE VPN
5 Devices

SAVE 50%*
$3.34
/month for first year*
BUY NOW
NORTON SECURE VPN
10 Devices

SAVE 40%*
$4.99
/month for first year*
BUY NOW

Easy-to-use VPN for PCs, Macs, Smartphones and Tablets
A single click turns on the VPN and encrypts your connection. Install it on as many PCs, Macs, Smartphones or Tablets and depending on your device count selection, up to 10 connections can be active at the same time. Now go online at any coffee shop, airport, hotel, library or park without worry.

What is a VPN and why you need it
A Virtual Private Network helps give you online privacy and anonymity by creating a private network from a public Internet connection. It creates a private, encrypted data tunnel that helps prevent cybercriminals from hacking into your WiFi connection and intercepting the data you are sending and receiving from your computers or mobile devices.
Without a VPN, here are a few ways your everyday online activities could leave your data vulnerable.
Man in the Middle Attacks
More details
Unencrypted Networks
More details
Malware Distribution
More details
Snooping and Sniffing
More details
Malicious Hotspots
More details
Why Norton Secure VPN?
As a leading consumer cyber security brand, we know that all of your data that you send and receive from your device like passwords and credit card numbers is sensitive. When you connect to a public Wi-Fi, we encrypt and convert that data into an unreadable, untraceable form until it reaches its destination, making it secure.
Now you can connect safely and privately with your PC, Mac or mobile device anywhere you go.
60-day Money Back Guarantee*
24X7 Live Customer Phone Support (English Only)